This unique summer program is appropriate for both boys and girls ages 5 to 12. Pack your mules and head out to Booth Western Art Museum where you'll experience the rugged life of Mountain Men in the wilderness of the American West during the 1800's. Wear authentic clothing, examine their supplies, and take part in a trading game between Mountain Men and Native Americans. Don't miss the chance to learn about Mountain Men without having to worry about biting insects, snow storms, or grizzly bears!
Who: Day care facilities, day camps, church groups, etc.
Cost: $6 per child & $6 plus tax per adult (1 adult free with every 15 students)
Location: Booth Western Art Museum, Cartersville, GA
When: June, July, and August of 2016; book by appointment
Minimum of 15 students and Maximum of 60 students
Program Length: 90 minutes
Image: ©David Wright, Up The South Slope, 1982, casein, 35 x 45″, Booth Museum Permanent Collection
SUMMER CAMPS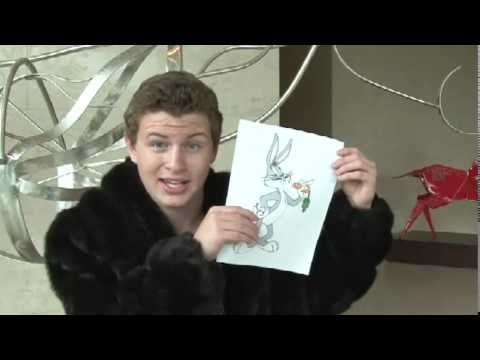 Looking for something fun to do for your children this summer? Take an art class! The Booth Art Academy offers a variety of art classes throughout the summer. All art classes are open to the public but Booth Museum members receive a discount on registration. Prices and class offerings vary.
All classes are held at the TRC building at 1 North Gilmer Street unless otherwise noted. To sign up for an art class, call central scheduling at 770-387-3849.
2016 Summer Camps schedule at Booth Art Academy can be found by clicking here.