The 2016 Summer Program at Booth Western Art Museum will be announced at a later date.
SUMMER CAMPS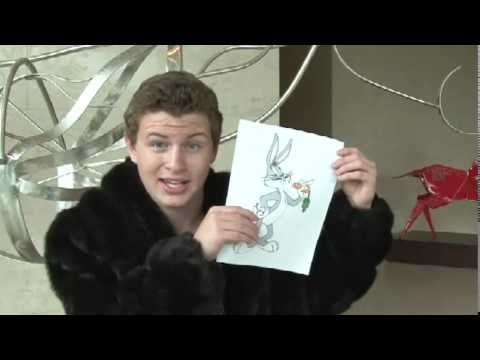 Looking for something fun to do for your children this summer? Take an art class! The Booth Art Academy offers a variety of art classes throughout the summer. All art classes are open to the public but Booth Museum members receive a discount on registration. Prices and class offerings vary.
All classes are held at the TRC building at 1 North Gilmer Street unless otherwise noted. To sign up for an art class, call central scheduling at 770-387-3849.
2016 Summer Camps schedule at Booth Art Academy can be found by clicking here.